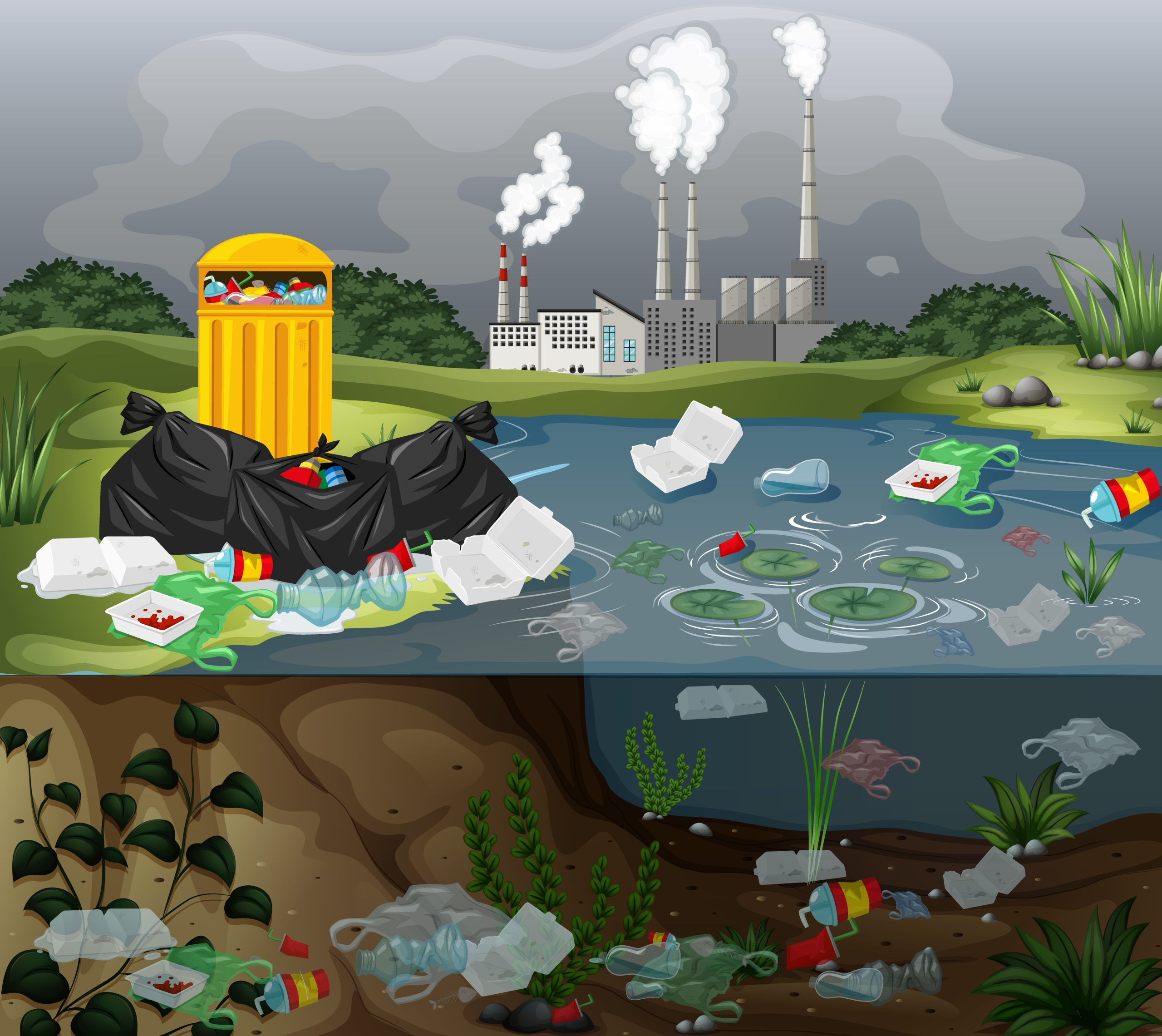 Cities across India are facing
great challenges due
to increasing urbanization.
Waste Management
Mimply dummy text of the printing type setting
area lead spsum dolor onsecte dipiscing.
Mimply dummy text printing.

Gardening Service
We are Providing Best
Cities across India are facing great challenges due
to increasing urbanization.
Waste Management
We are Providing Best
Clean Geosphere Private Limited
Mumbai Based Waste Management Startup.
We specialize in collecting Municipal Solid Waste from Bulk Waste Generators. Our process ranges from waste audit, designing and setting up of the waste handling system and also providing further operation and maintenance.
As per the provisions of Municipal Solid Wastes (Handling Management), Rules 2016. This includes the collection, transportation, treatment and disposal of waste, together with monitoring and regulation of the waste management process.
Our Objective
is to spread such models and businesses in other parts of the country and possibly other parts of the developing world through incubation/franchisee developments.
Our Mission
The company intends to work with the Government Bodies to reduce emissions of Green House Gases (GHGs) by proper handling and disposal of various entities of wastes.
How we work
Our Vission
We intend to break the non-cyclic process of waste management, which currently involves extraction, production, consumption and dumping in landfills, resulting in green house gas emissions, ground water pollution and an ever-increasing strain on natural resources.
Importance Of Waste Management
Effective solid waste management helps to maintain a healthy environment, improves overall public health as well as minimizes climate change impact caused by improper disposal of waste.
Solid waste management also aids in creating green jobs and reduces financial cost associated with the management of these resources.
Solid waste management provides citizens with a toolkit necessary to address some environmental and health issues in our communities.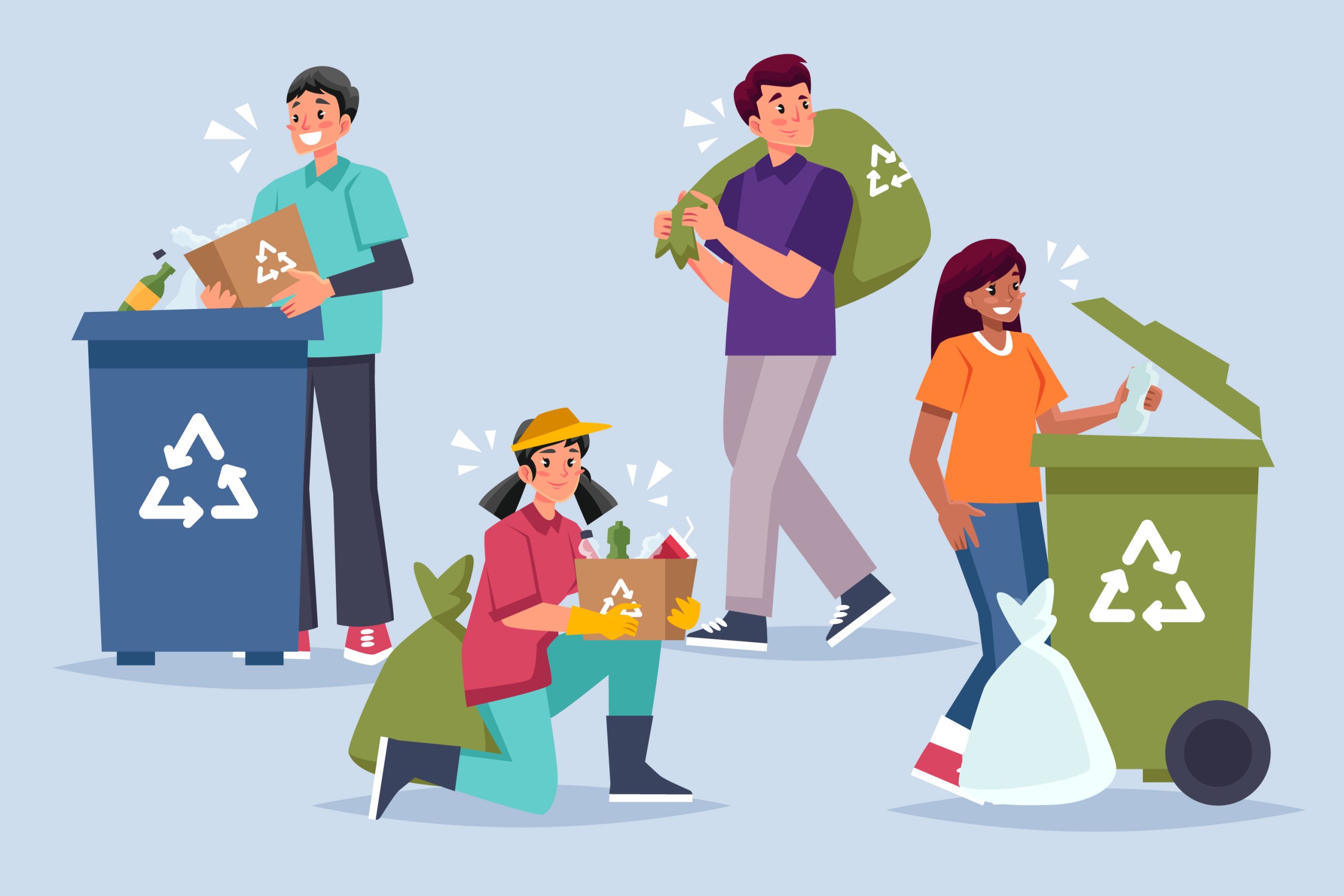 Businesses generate large amounts of waste on a daily basis, and in order to maintain a safe work environment for personnel, customers and local communities, proper solid waste management is essential. By implementing practices like recycling and composting, companies can save energy and costs while reducing the amount of waste that is
If an industry produces a significant amount of solid waste, waste management is vital. Here are some of the impacts of poor waste management businesses. Air and water contamination – Your company can undergo difficulties due to the effects of solid waste on air quality. Creating and carrying out stringent solid waste