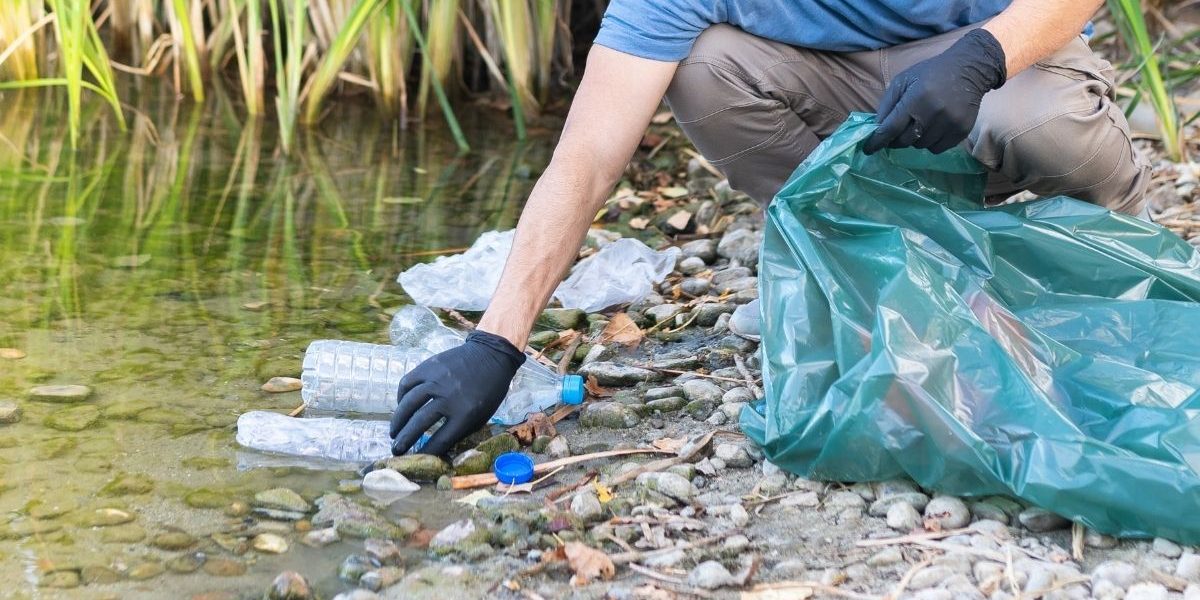 If an industry produces a significant amount of solid waste, waste management is vital.
Here are some of the impacts of poor waste management businesses.
Air and water contamination – Your company can undergo difficulties due to the effects of solid waste on air quality. Creating and carrying out stringent solid waste management plans will help minimize these risks.
Disease and hygiene concerns – If your business deals with food, beverages, or medicine, unhygienic environments can place your customers at risk, which can also be bad for public relations. Proper waste management can help your business adhere to the best hygiene practices to protect your workers, your customers, and your company.
Client

: John Doe

Live Demo

: www.gardenedge.com

Category

: Gift Garden, Grow Plan

Date

: December 20, 2017