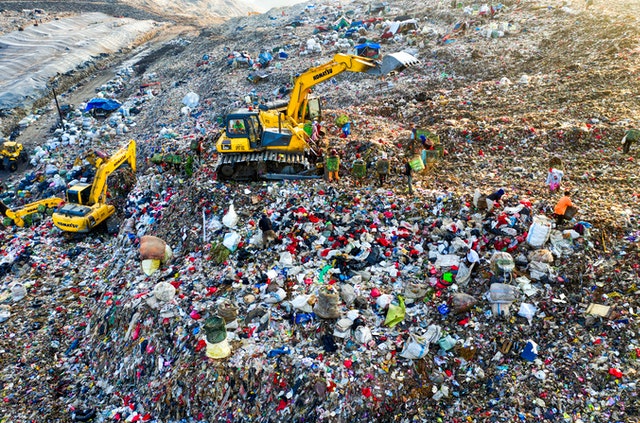 Our Company History
Mumbai Based Waste Management Startup.
We specialize in collecting Municipal Solid Waste from Bulk Waste Generators. Our process ranges from waste audit, designing and setting up of the waste handling system and also providing further operation and maintenance.
As per the provisions of Municipal Solid Wastes (Handling Management), Rules 2016. This includes the collection, transportation, treatment and disposal of waste, together with monitoring and regulation of the waste management process.
Our Mission
The company intends to work with the Government Bodies to reduce emissions of Green House Gases (GHGs) by proper handling and disposal of various entities of wastes.
We intend to break the non-cyclic process of waste management, which currently involves extraction, production, consumption and dumping in landfills, resulting in green house gas emissions, ground water pollution and an ever-increasing strain on natural resources. Our objective is to spread such models and businesses in other parts of the country and possibly other parts of the developing world through incubation/franchisee developments.